The Possibilities are Endless
When it comes to website & multimedia design, the choices are infinite. Let your imagination run wild.
Learn More
The Possibilities are Endless
When it comes to website & multimedia design, the choices are infinite. Let your imagination run wild.
Learn More
Design Like Einstein
Neo9 Design stretches the limits of imagination. We ask the questions. We push the boundaries. We deliver results. Attention to detail is paramount throughout our design and development process. We focus on the essence of your company and communicate it throughout your site, collateral and digital marketing.
When you collaborate with Neo9 we're confident the end result will impress.
Look through our portfolio and client's responses. We strive to exceed expectations and we deliver results. From initial collaboration to design, implementation and hands-on customer service, Neo9 is the multimedia design studio that will bring your business vision to life.
See what we've been creating.
View Our Portfolio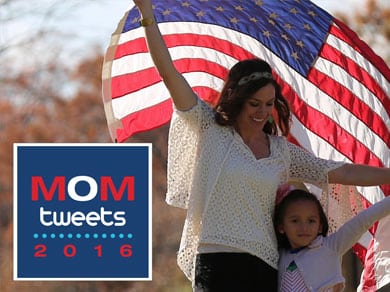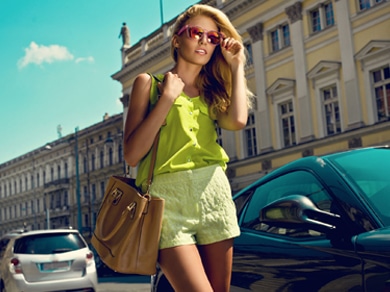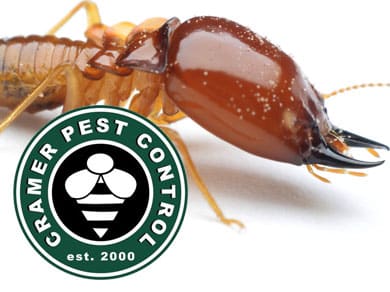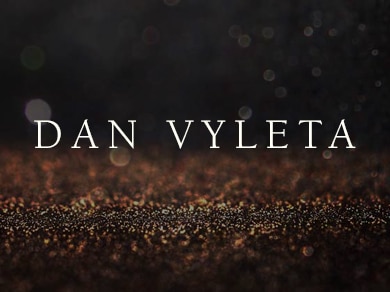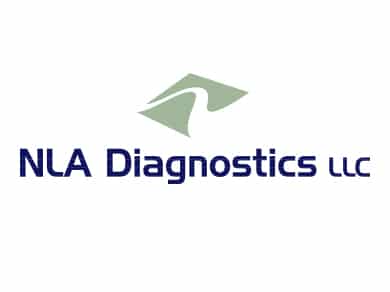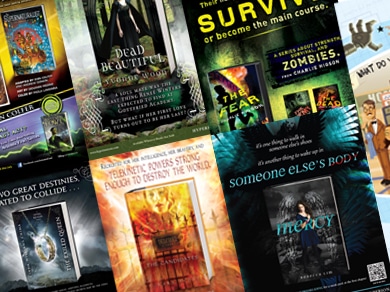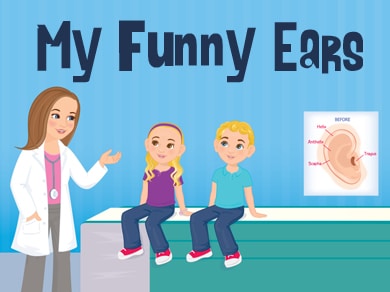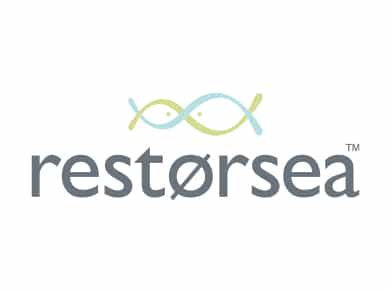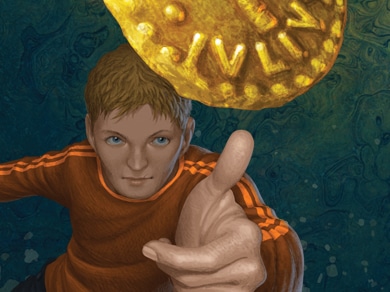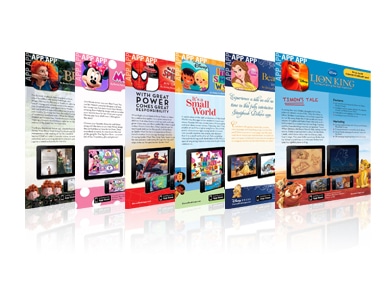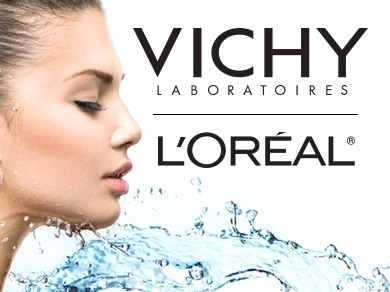 The best way to predict the future is to
Create it.
–Abraham Lincoln
Behind the Scenes of Creation
Our ink. Our paint. Our pixels. Our inspiration.
As the digital world expands, multimedia plays a crucial role in design strategy. Print, video, web and social media combine to tell a compelling story that brings dimension to your product, your service, your message and ultimately your brand.
Thought leading content promotes, educates, connects and informs. It establishes your business' voice and message. It is vital to success long term.
We dig deep for the essence of your company. We search for purpose, principles and beliefs. We dig deep for the why and ultimately find inspiration that creates and develops a strong and attractive brand.
Good Design is
Good Business.
—Thomas Watson, Jr.
Neo9 brings amazing design to the forefront of all our projects. We work with award-winning illustrators and skilled designers to bring your ideas and brand to life.
Attract inbound traffic through SEO, blogging, CTA's, landing pages, social media, email and more. Grow your business by turning strangers into visitors, visitors into leads, leads into customers, and customers into promoters.
Need to blog but don't have the time or resources? Become a thought leader in your industry and a value add to your customers. Let Neo9 be your voice through consistently scheduled blog posts.
Responsive design, stunning visuals and engaging content combine with functionality to create amazing results. Your web presence is paramount to the success of your brand. Neo9 delivers.
Don't have the time to get social? Neo9 can do all the talking for you. Twitter, Facebook, Instagram, Pinterest—you name it—We got you covered.
Video is an amazing way to deliver content on the web. It brings dimension and character to topics and enhances the written word. It can be used as a blog post, a social media post or on your website to instruct, inform and engage customers.
SEO is a fundamental component to website design. It is a continuous on-going and forward thinking process that adjusts as your products, services and goals change bringing search engine results.
Neo9 produces print collateral to work in tandem with your online goals and marketing campaigns. We have strong printer relationships and deliver outstanding results.
When text just doesn't get your point across, animation delivers. From simple Gif animations to more intricate and dynamic animations, Neo9 can make otherwise lifeless text jump off the screen and engage your audience.
Reviews & Endorsements

"Neo9 Design rocks! Pam and Eric have a keen eye and great instinct for creating fresh, innovative, eye-catching designs."
—Beth Terrill, editor at NorthSouth Books
Reviews & Endorsements

"Neo9 Design has always had great ideas, dynamic design, and faithful attention to deadlines . . . Always a very positive experience all around!"
—Alex Eiserloh, Manager, Global Design—Print & Multimedia, Disney Publishing Worldwide
Reviews & Endorsements

"I am so fortunate to have the opportunity to work with Neo9 Design. Eric and Pam brought my book to life and made publishing it a reality. Their attention to detail and expertise are unparalleled!"
—Christine Stiles, M.D., Plastiks for Kids
Contact Us
Interested in getting your project off the ground? Fill out the form and we'll be in touch in supersonic speed.